Brantley County
Development Authority
Buildings & Industrial Sites
within Brantley County Georgia
building together everyone wins
Brantley County
provides the following:
With available properties, excellent infrastructure, a strong workforce, and incentives, Brantley County, Georgia is a prime location for industries to set up a business.
So consider some of these as new business opportunities & if you can't see exactly what you're looking for, talk to us we may still be able to help. 
Working together within the community, to make life richer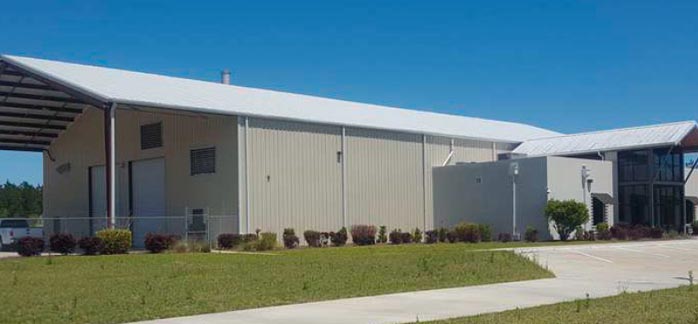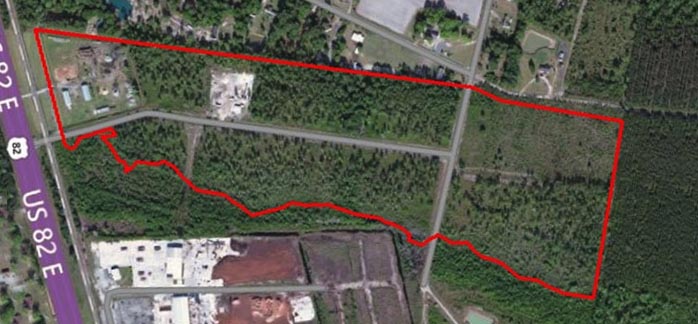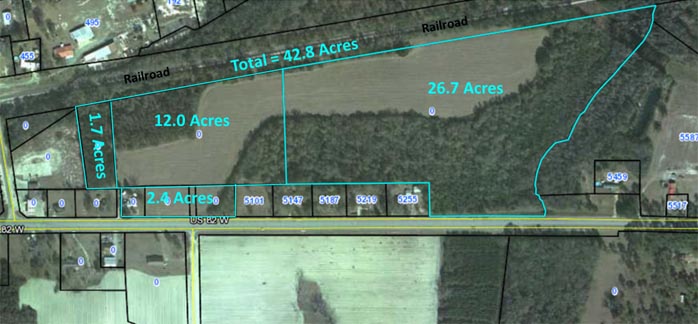 Property available in Hoboken
Water On-Site: No
Sewer On-Site: No
Gas On-Site: No
Electric Provider: Okefenokee EMC
Size: 42.8 Acres
make the move
Brantley County also has a quality of life that business owners and their employees can enjoy.
AUTHORITY &
GOVERNMENTAL USEFUL LINKS

Brantley County

Development Authority
10345 North Main Street
P.O. Box 87
Nahunta, GA 31553
+1.912.462.6275