Welcome to the
Brantley County
Development Authority
New Blueberry packing facility
The facility is packing around a half-million pounds in blueberries a year
Brantley Co. has the resources for your business growth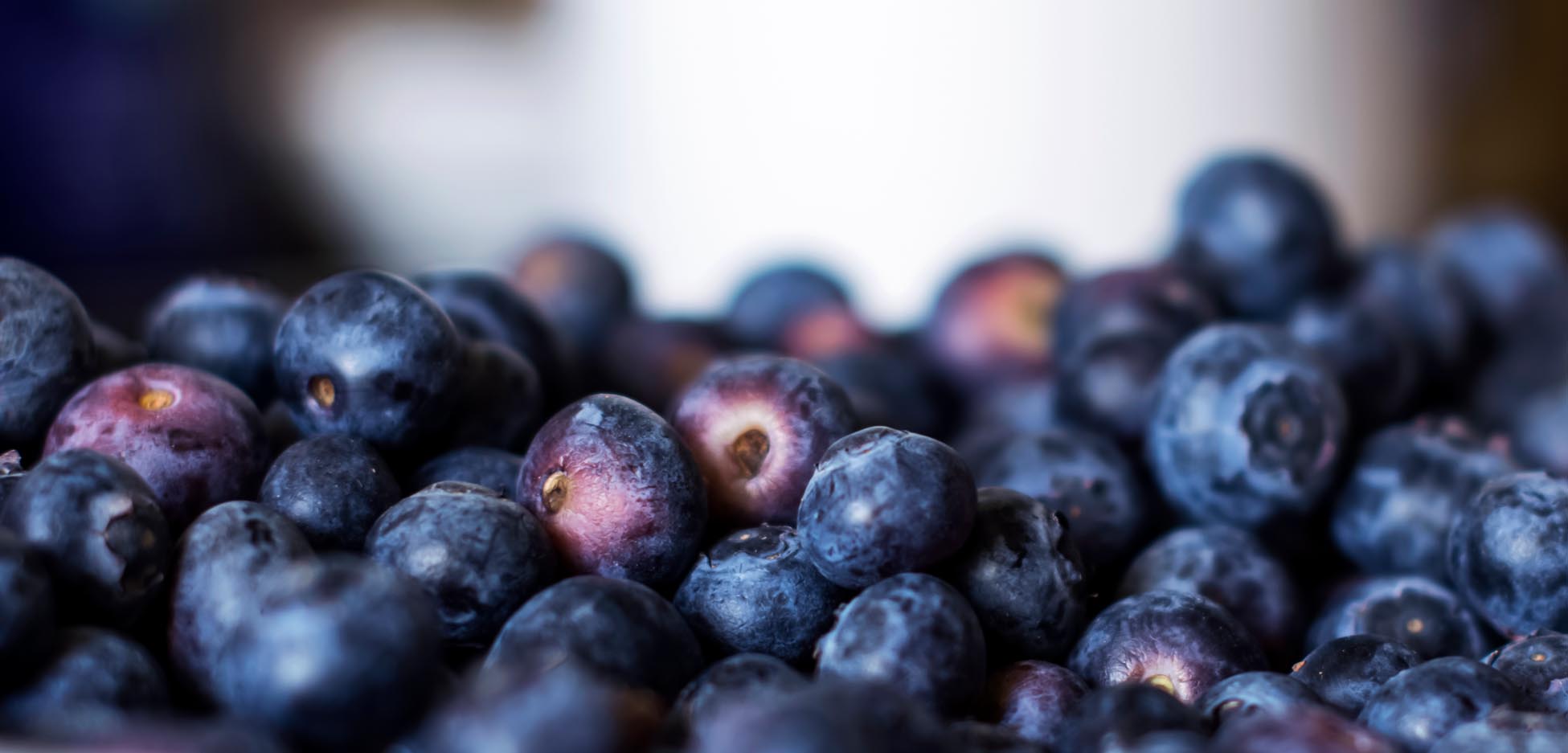 Brantley County Blueberries, an 8,125-square foot cooler packaging facility in the Industrial Park, is owned and operated by blueberry farmers Jonathan Reed and Jeremy Crews. Brantley County Blueberries will be connected with Michigan Blueberry Growers (MBG).
"We're going to be packaging the freshest local blueberries," said Reed. "We're connected with MBG and we will employee about 20-25 workers.
Reed said when the facility opened that he hoped they will package close to a half-million pounds in blueberries in the first year, this is now more like the norm. Brantley County Blueberries operates seven days a week from 8 a.m. – 9 p.m.
There are 25 blueberry growers in Brantley County, according to Reed, cultivating between 550-600 acres of the juicy fruit.
"We'll be going strong when the Rabbiteyes start coming in," said Reed. "Right now we're getting a few southern highbush."
There are two main varieties harvest here, early season southern highbush will ripen 2-3 weeks before early rabbiteyes, and mid-season 
varieties will ripen 8-12 days before early rabbiteyes. The rabbiteye blueberry is native to south Georgia. Rabbiteye cultivars ripen from late May through late July
"We are proud of the local support," Brantley County Development Authority Executive Director stated. "This is a business that will add to our tax base."
MBG is headquartered in Grand Junction, Mich. The cooperative owns and operates state-of-the-art blueberry receiving, pre-cooling, and distribution facilities in Alma, Ga. and Grand Junction.
With a production base of over 300 growers, MBG is the largest grower-owned marketer of fresh and value-added processed cultivated blueberries in the world. MBG Marketing, along with its grower-owners, is actively directing and benefiting from Naturipe Farms' "Win Every Day" berry marketing strategy.
Naturipe is the world's leading marketer of top-quality fresh and value-added processed berries, with significant business relationships with all top-tier customers of blueberries.
make the move
We Can Help Make it Happen. Get In Touch & LETS DISCUSS YOUR SPECIFIC REQUIREMENTS
BRANTLEY CO. OFFERS A RANGE OF BUSINESS OPPORTUNITIES, INCLUDING:
Retail Trade
Professional & Technical Services
Governmental
Manufacturing
Broadband & Computer Technologies
Agricultural Industries
Forestry, Fishing & Hunting
Utility companies
health Care & Social Assistance
Accommodation & Food Services
Construction Industry
Warehousing & Transportation


Brantley County
Development Authority
10345 North Main Street
P.O. Box 87
Nahunta, GA 31553
+1.912.462.6275